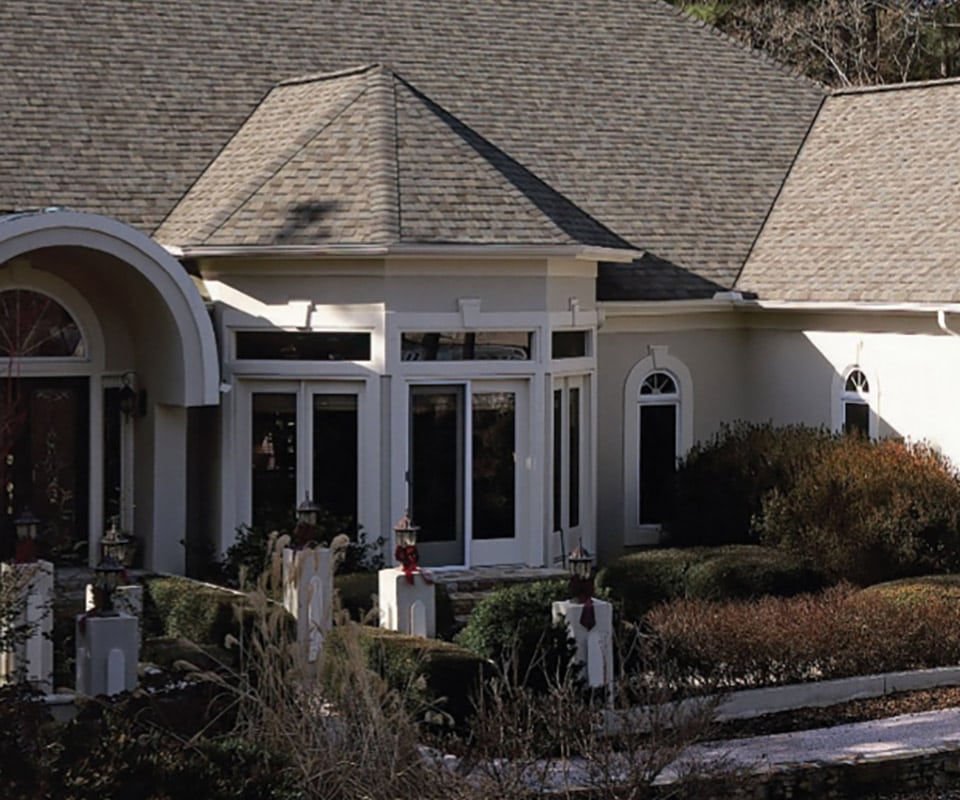 Yes, I want a Free Estimate
Choosing the wrong contractor for your roofing repairs can lead to an expensive mess! Your home needs protection from the elements that you can depend on for life, and our specialists can deliver exactly that.
Why Choose Hiester Construction for Your Roofing Repairs?
There are many able contractors in the area, but here are some important things that set us apart.
Extensive Project Experience
We've been Northwest Illinois' leading contractor for roofing repairs for 25 years, and know how to make sure every project goes smoothly and is done right.
Unmatched Skill
All our crew members have extensive experience (20 years or more is common) and are certified by Certainteed as Master Shingle Applicators.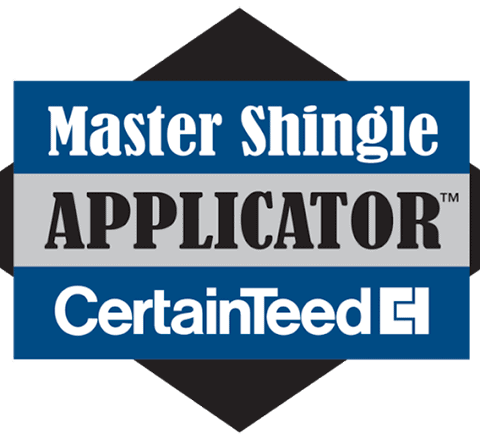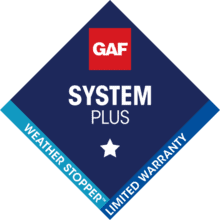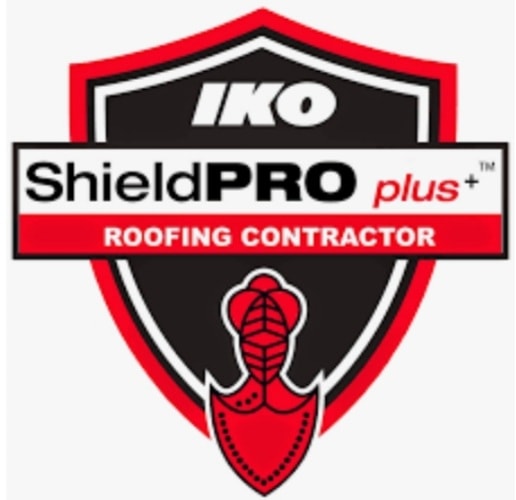 Up To 25 Year Workmanship Warranty
We stand behind all our work, not just next month or next year, but for years. With Certainteed's 5-Star Warranty, workmanship is covered for a quarter century.
Ironclad Product Warranties
Because of our certifications, we are able to offer Certainteed's unequaled 5-Star Lifetime Warranty, and all the products we install are guaranteed for decades or for life.
A Clean Worksite Throughout the Project
Our Equipter machine collects removed shingles and waste at the rooftop level. We carefully control debris on all projects to keep your home, yard, and landscaping clean the whole time we're working onsite.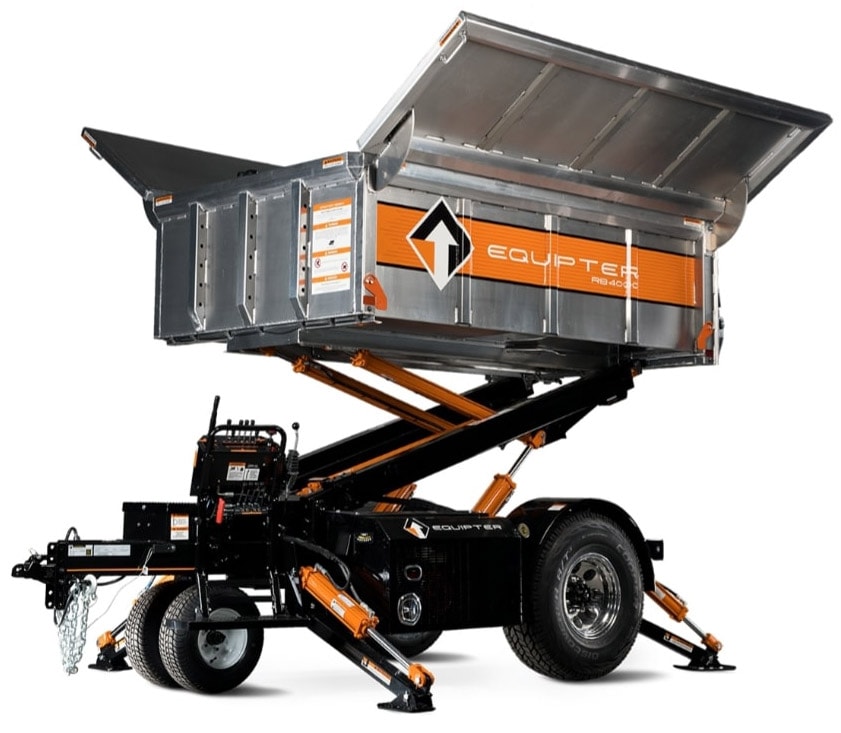 Getting Started on Your Roofing Project
Getting great roofing repairs for your home is an easy process that starts with a simple form or phone call.
Get in Touch

Fill out this brief form or call us at 815-235-7766 and we'll schedule a visit to your project site at a time that's convenient for you.

Get a Free Quote

After going over your needs and goals with you, we'll give you a detailed quote.

Get the Work Done

You don't like project delays, and neither do we. We'll order your materials, begin work as soon as possible, and deliver a great finished product.

Sit Back and Relax

Once we're done, you can rest easy because our work is not only top quality, it's backed by transferable warranties that last for decades or for life.
What's Special About an MSA?
Our Certainteed certified Master Shingle Applicators must meet the most stringent requirements in the industry to earn their rating.
Proven to be highly knowledgeable
Regular testing and re-accreditation
Adherence to high ethical standards
High customer satisfaction ratings
Rated on professionalism and workmanship by Certainteed
Plus, our installers typically have 20 years or more of experience.
Yes, I want a Free Estimate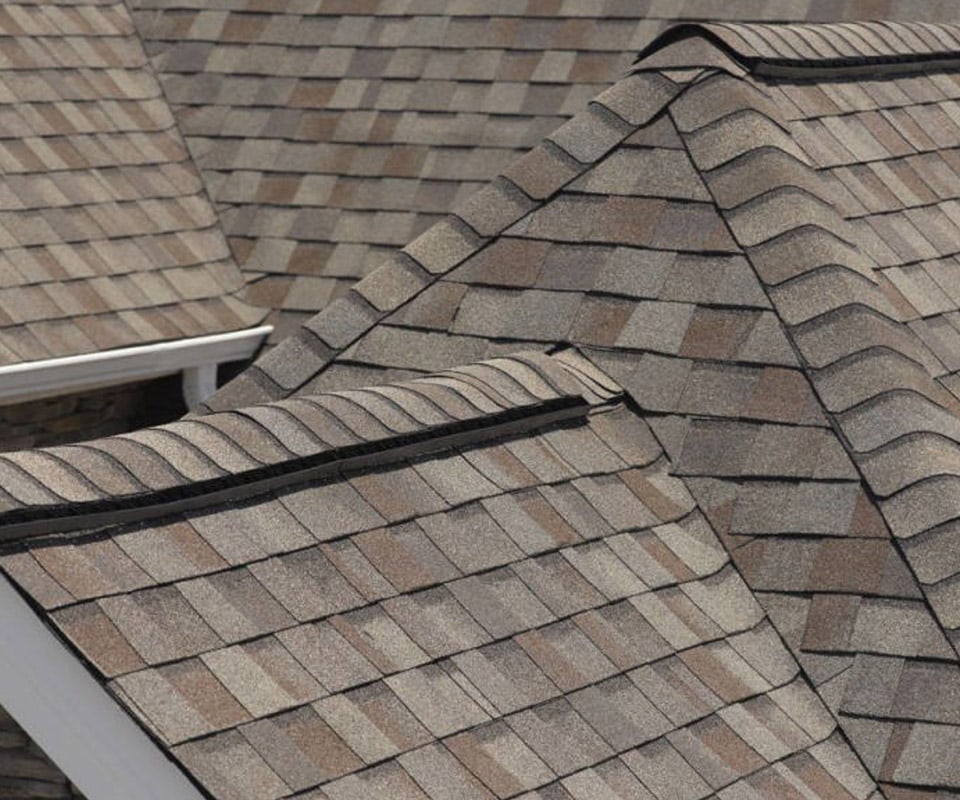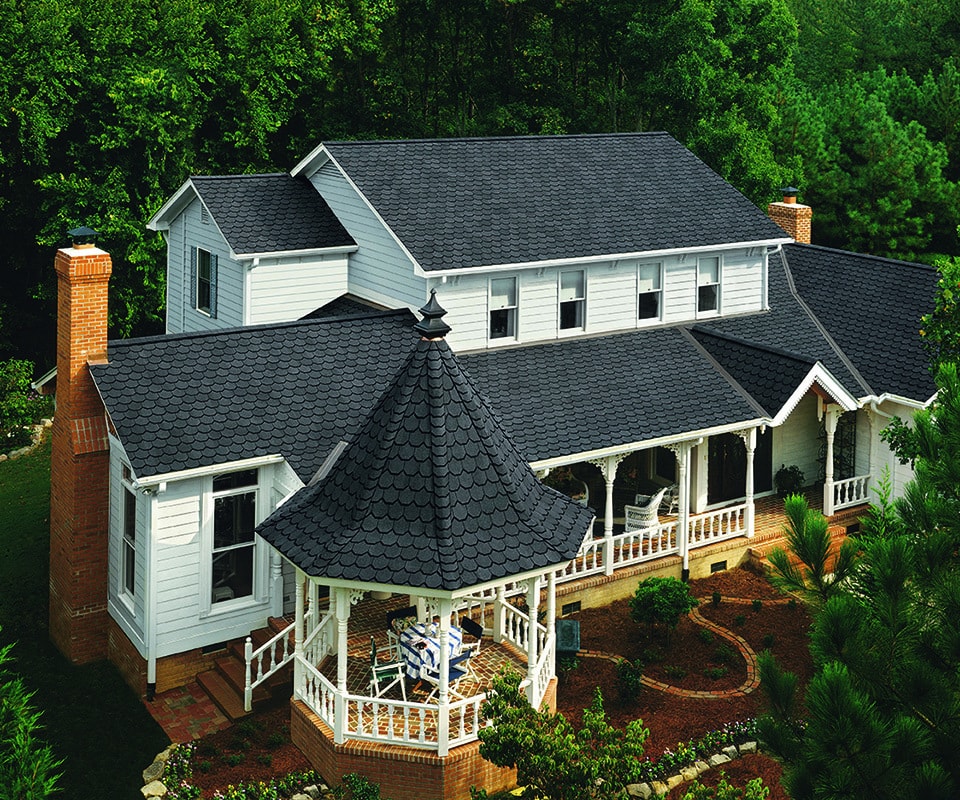 What's Special About the 5-Star Warranty?
Certainteed's 5-Star Warranty not only lasts longer than any other roofing warranty, the unique way it guarantees products and workmanship makes it the absolute best in the industry.
50 year warranty on the cost of materials, labor, tear-off and disposal in the event of any manufacturing defect.
25 year warranty on workmanship
Certainteed will pay any expert roofer, not just the one who did the original work. We plan to be here in 50 years, but if we're not, Certainteed will cover the cost for a contractor to make things right.
The warranty is fully transferable, so it becomes part of the value of your home and lets buyers rest easy.
Yes, I want a Free Estimate
Don't Regret Your Choice of Roofer!
If you think it's expensive to hire a good roofer, just wait until you've hired a bad one! Companies that cut corners or are ethical but lack experience can leave you with leaks and other ugly problems.
We've spent the last 25 years making sure roofing repairs are done the way we'd want it done on our own homes, and you'll know you can count on a 25 year guarantee on everything we do.
Yes, I want a Free Estimate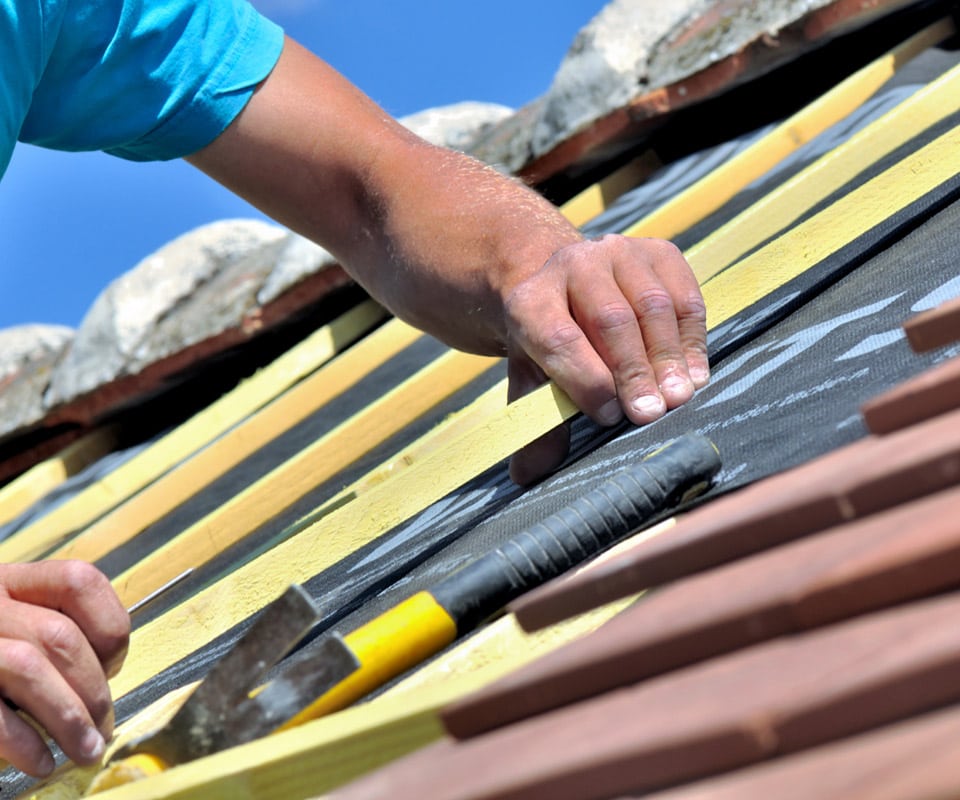 Ready to Start? Get in Touch Today
Give us a call at 815-235-7766 or fill out the form below, and we'll arrange a site visit so we can get you a free estimate.